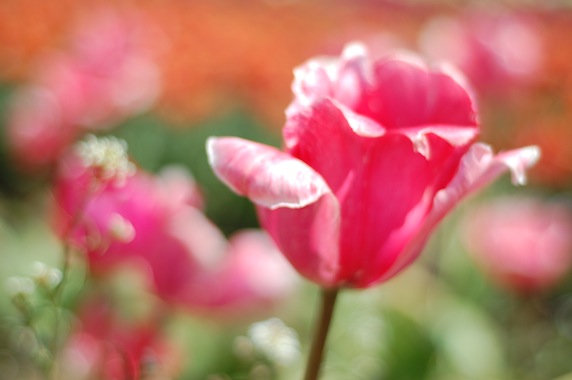 i was walking on the frozen lake during golden hour when i had a vision.
i saw me: slipping something delightful, something hopeful, something wonderful into the mail for you.
i saw you: opening your mailbox and inhaling the scent of spring.
it's true, you can find the magic in winter day after day after day.
but sometimes, you really just need a reminder that spring will always come.
won't you let me be the one to remind you?
i love happy surprises, so that is all i am going to say.
i trust that you will know if this offer calls to you.
if it does, you know what to do!
the price: $6