1. these cherry blossoms!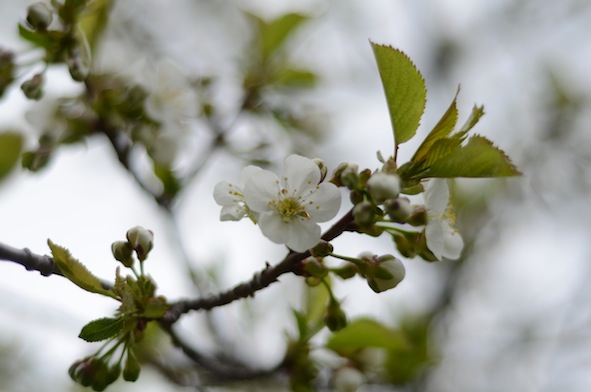 my mom's cousin has cherry trees in her backyard. last year, i ate the fruit. this year, i saw the blossoms.
2. this sunset!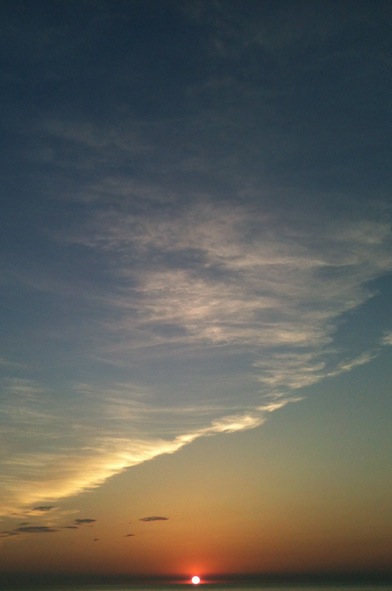 remember when i missed the part of the sunset where the sun is still inches above the lake? i caught it the next night and it was spectacular.
3. this art!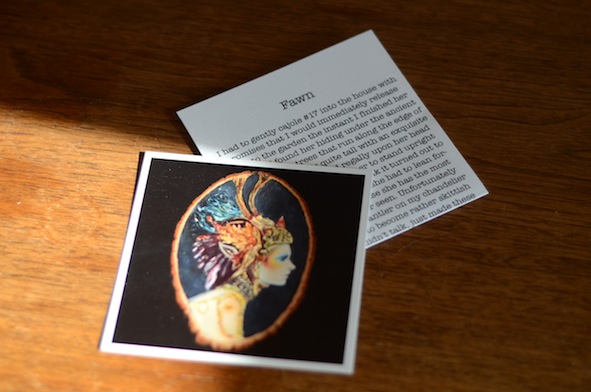 my friend robin is a wonderful artist & storyteller. when i saw this painting, i knew i needed a print, because i could not stop thinking about her.
4. this pair!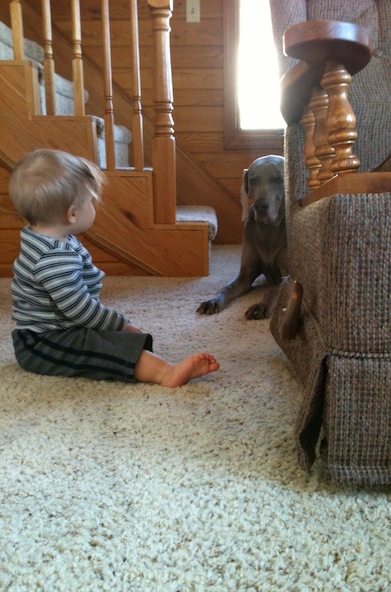 i loved how my nephew would pause every so often on his constant journey toward atlas. (being an auntie is the best.)
5. this bumblebee!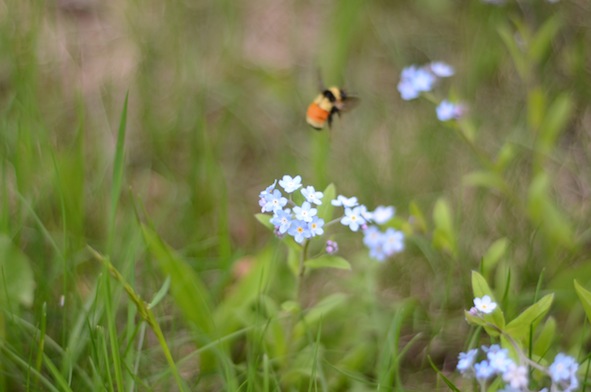 at times, he reminded me of a very tiny bull rider.
how about you? what made you smile?