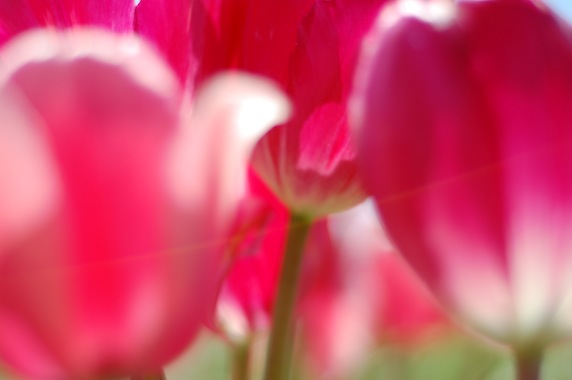 you cry a lot, she said.
i can't take your tears seriously.
did i cry too much? i trusted her, so i wondered if she was right.
but whether or not they were related, the years during which i stifled my tears were followed by the years during which i struggled with what i later realized was chronic depression.
stifling my tears was not an option.
instead, i felt ashamed of them.
so many stories of being too much.
maybe you have your own stories?
i am tired of caring about being too much when, it seems, too much is a cage.
a cage designed to keep us small.
a cage that has somehow become normal and accepted.
we cage ourselves.
we cage each other.
consciously and unconsciously.
i love watching my niece and nephew; they are a beautiful example of too much.
not in the way we think of it: we're too much and we should be less.
i mean in the way that everything spills out of them in an unrestrained exuberant expression of unapologetic & honest aliveness.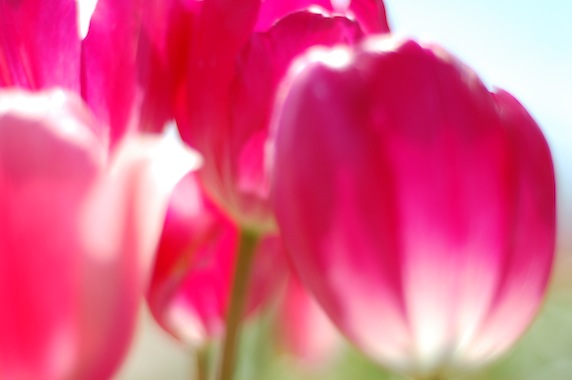 too much feels closer to enough.
i am reminded of something the mad hatter said to alice.
"You used to be much more… "muchier." You've lost your muchness."
i am writing this in celebration of too much.
here's to too much.
here's to liveliness & boldness & joyful abandon & joie de vivre.
here's to grabbing life with both hands and living with gusto.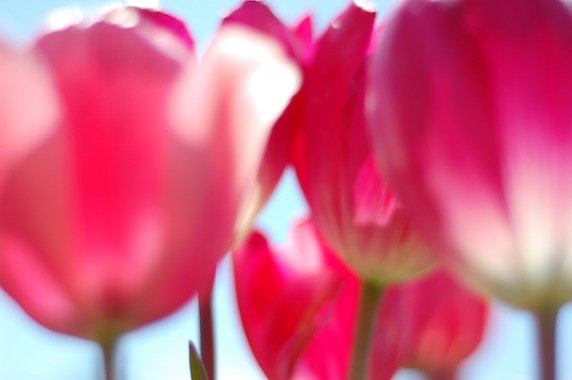 here's to loving too much & laughing too loud & dreaming too big & shining too bright.
here's to being too much of anything and everything.