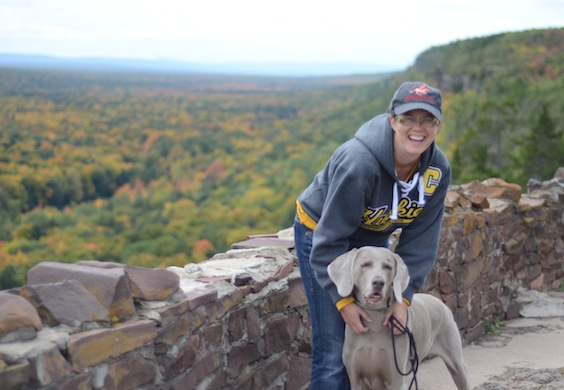 on september 21st, 2003, a six month old weimaraner came home with me. i named him atlas.
on september 21st, 2014, atlas and i celebrated our 11 year weimiversary by hiking in the porcupine mountains wilderness state park with my sister helen (atlas's second favorite person).
it was the perfect way to spend the day. the fall colors were glorious.
and even after 11 years, atlas is still the best. puppy. ever. i will love him to the moon and back forever.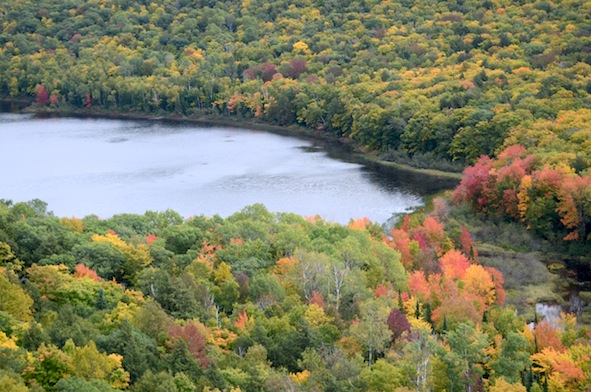 lake of the clouds: a lake that is often very aptly named.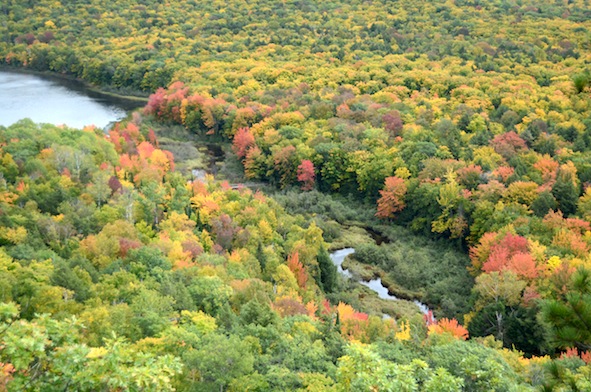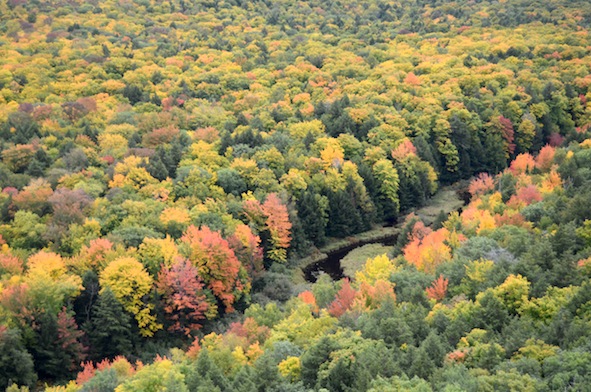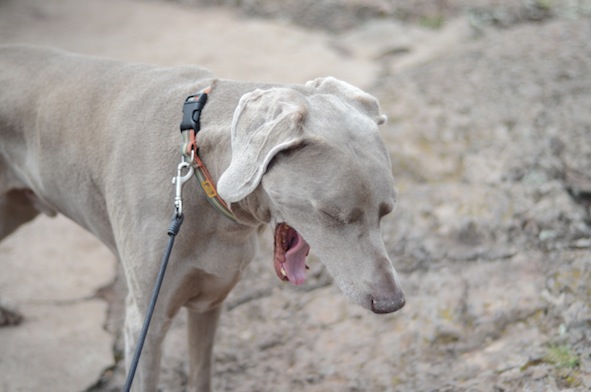 atlas says: this is what i think of all this photo-taking.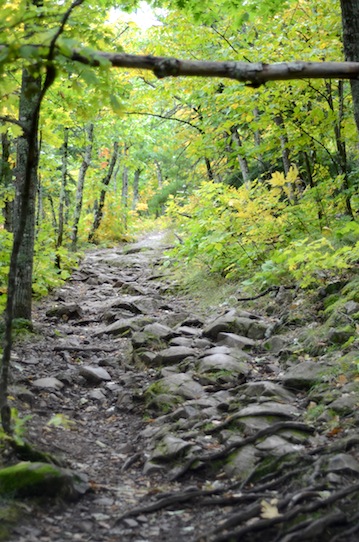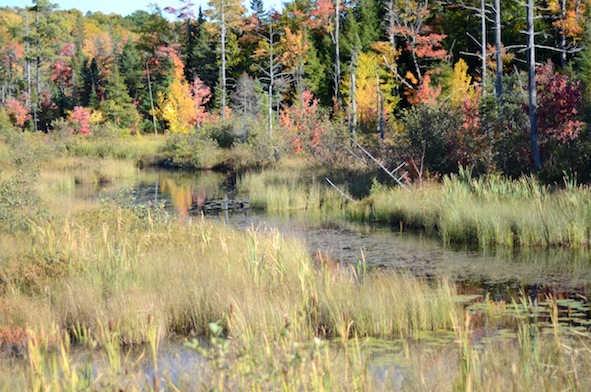 we saw this field on the way there so stopped on the way back for some pictures. the reminder in my iphone said, "stop one mile after lake xxx sign, open field with color". fortunately, we still found it.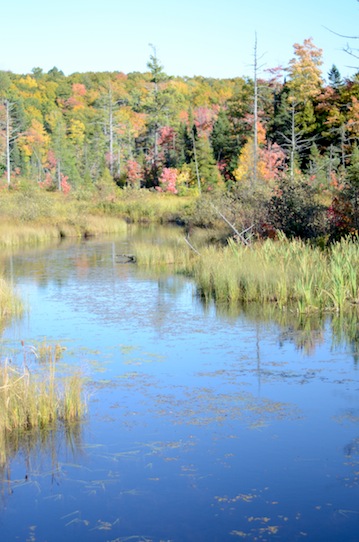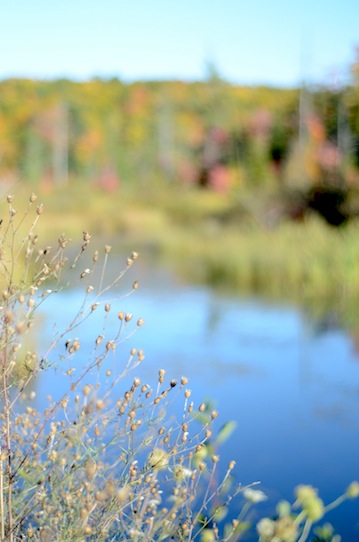 i still can't believe all the color! all the glorious magnificent resplendent abundant color.