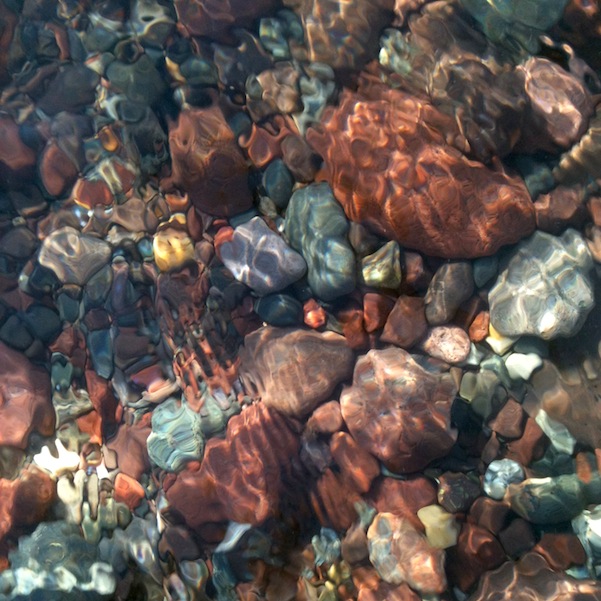 the great lake & i are creating tiny bundles of love.
you will receive:
a postcard, holding a glimpse of the lake on one side & a love note written just for you on the other.
a colorful stone, polished by the waves & cleansed by the crystal clear water.
an (invisible) blessing.
the essence: a cool breeze through an open window at the end of a hot summer day; scrunching your toes in the sand while the waves lap the shore; or that first long cold sip of an icy drink.
sweet sweet relief.
the price: $7
maybe one of these bundles is meant for you (or someone you love). if so, click the button.
from lake superior & myself, with love.