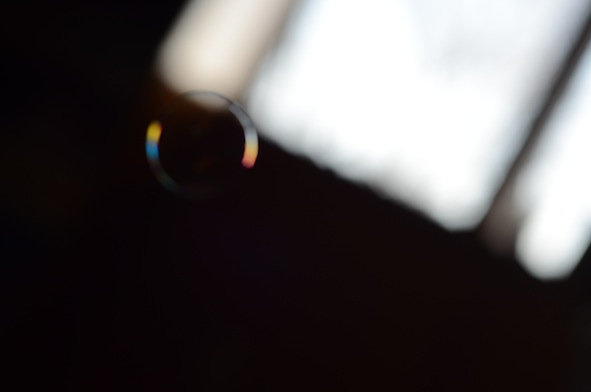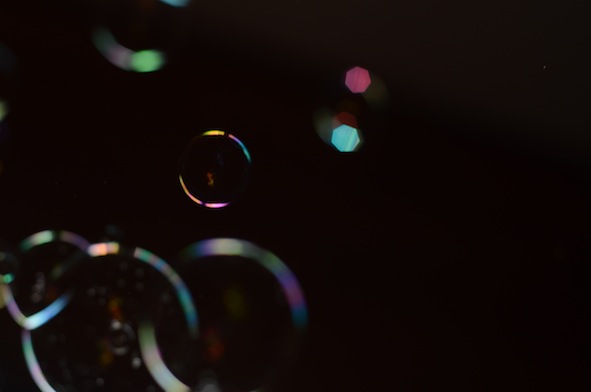 i can't remember a time when i wasn't taking pictures.
to be fair, i only remember snippets of life before third grade, but after that, i remember a camera. it was a thin blue rectangle from fisher price with a splash of yellow, a black shutter button, and an attached flash.
the other day, i asked my mom how old i was when i got my first camera.
she said i was seven.
i am thirty-seven years old, so i have been taking pictures for three decades.
and yet, somewhere on my computer, i have a draft of a story in which i found myself bouncing on my rebounder while crying and repeating over and over again, "but i don't want to be a photographer!"
when i followed the thread of that cry, this is where it led me.
during all those years i was taking pictures of the world around me, i wasn't really taking pictures at all.
i was trying to hold onto the vision of the world i wanted to live in – a world of beauty, of possibility, of joy, of radiance, of love, of wonder – in the only way i knew how.
as you know, i grew up here.
after college, i ran away. far away.
i said it was because i was cold, and i wanted to be warm, but that wasn't really it at all.
i ran away to escape the life i thought i would have if i stayed.
it was a life that didn't seem like me at all.
what i really wanted, even though i didn't know it then, was to be happy.
even if i didn't think it was possible.
even if i didn't know how.
but i am a seeker.
and sometimes, what you are seeking will find you, even if the journey is long & winding & arduous, and often makes no sense at all.
as i drove east, one of the things i wondered was this: will i be able to be me, in a place where i was never really me at all.
it turns out that returning to the place you ran away from, even after finding yourself, is challenging + illuminating + healing.
and if you are in any part of that journey – in the wanting to run away, in the running away, in the being gone, in the returning – i am sending you so much love.