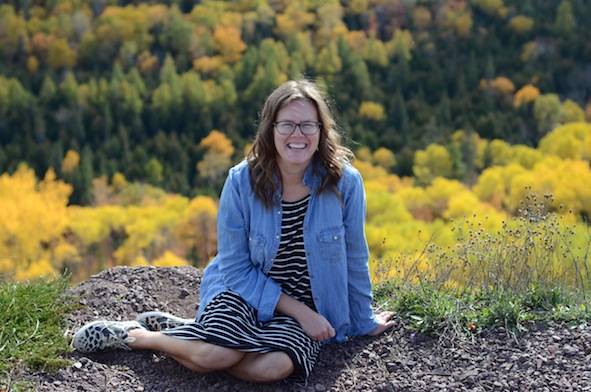 one of the nicest things about blogging is the friends you make along the way. because of that, i thought i'd share a photo of me in my natural habitat.
just so you know that i am alive + well + happy, even if i am here much less than usual these days.
i appreciate you, you know. there are so many places to spend your precious time; i am honored that you spend part of it here, with me.
you are one of my many blessings. may you be blessed.