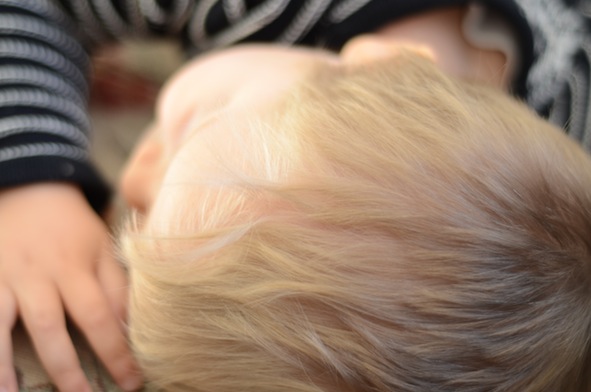 i have a collection of lake superior stones in my bedroom that my tiny nephew-friend ben thinks of as his stones. one day in december, we spent hours in the bedroom playing with them. we put them in rows; we made cars & trucks out of them; and then we made them into snowmen.
there was this one moment where i got a little teary because i could tell how much he was enjoying having my undivided attention and i couldn't help thinking that that's all any of us want: for someone else to give us their time + attention + appreciation + focus.
we're all constantly asking – without ever asking at all – whether we're noticed, whether we matter, whether we're worthy.
(which we are. of course we are. but sometimes we need to be reminded.)