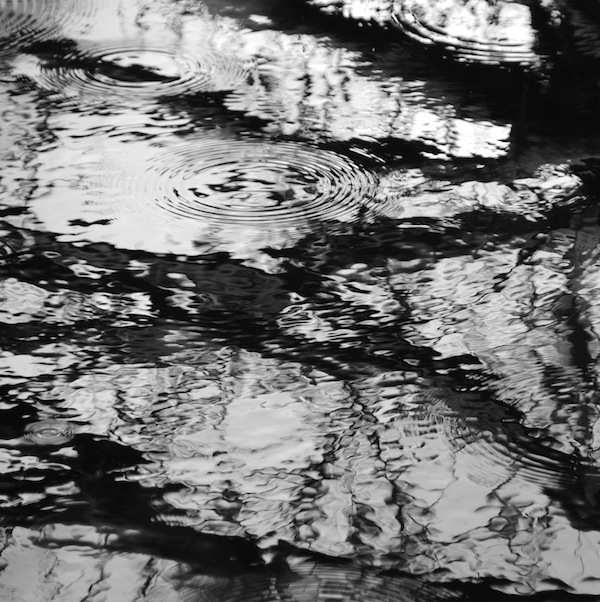 it's 3am –
the dead of night.
my fears have grown
larger than life.
the trees are black
in the blackest night.
they pierce my heart
with shards of ice.
the shadows are long;
they pull me in.
my life seems over
before it begins.
the wolves are howling,
their voices raw.
they're on my trail,
nose to the ground.
the water is calling;
it's running aground.
its black depths surround me;
it wants me to drown.
when daylight comes,
they're all my friends.
the light stops the stories
that swim in my head.