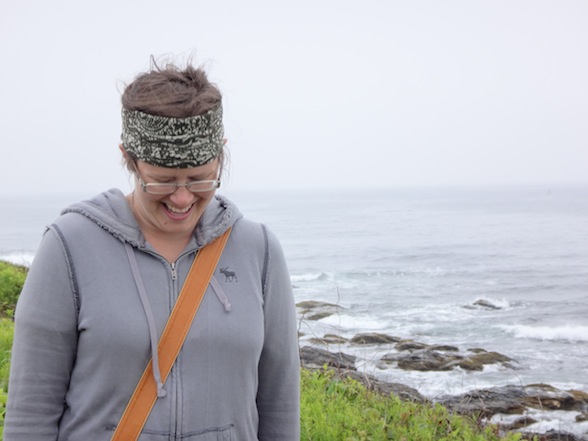 when i learned about burn camps, years ago, i wanted to volunteer. i wanted to help burn victims see their own beauty using photography + art + journaling.
but i knew that unless (until) i could see the beauty in my own scars, i wasn't (wouldn't be) ready. since i didn't know how to do this, i set the dream, and the wish (to find beauty in myself) aside.
something has finally shifted.
whenever i see myself in the mirror, i am inexplicably delighted.
whenever i see myself in the mirror, a loving affirmation (you are amazing! you are beautiful! look at you!) tumbles out of my mouth.
i'm not fixated on my round belly.
i'm not agonizing over the warts on my hands or the chips in my front teeth.
i'm not waving at myself in the mirror to see if my underarms flap.
i'm wearing shirts + dresses that reveal my scars without a second thought.
it's not that i don't see the belly or the warts or the chips or the underarms or the scars.
it's that i finally see me in the mirror, all of me, and i am filled with wonder.