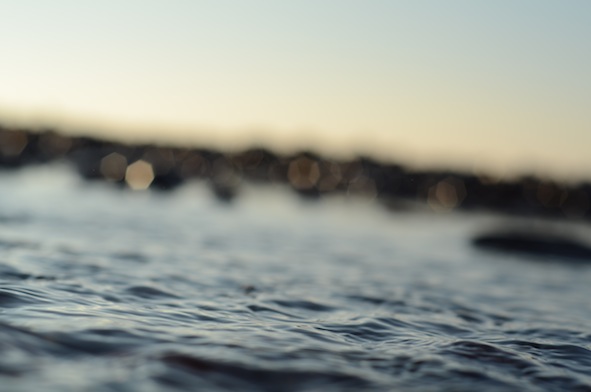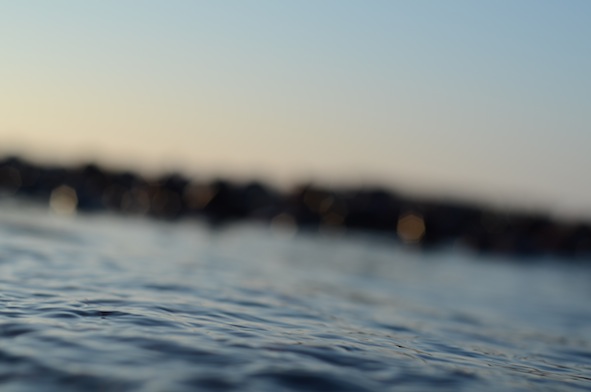 i have inadvertently created a new winter ritual: a pause to notice and enjoy the setting sun. it feels like an anchor of light, a reminder that the days really are growing longer and longer.
yesterday, or maybe the day before, i was outside as twilight tiptoed out and nightfall tiptoed in. as i followed the light from west to east, the color of the sky shifted from royal blue to deep indigo to midnight blue.
then, as i was going through photos of my beloved lake, i noticed these two images. they reminded me how the light (how everything) changes from moment to moment, even when the changes are subtle.