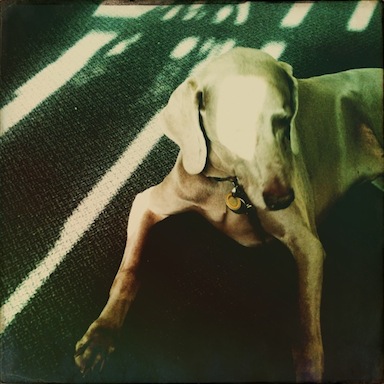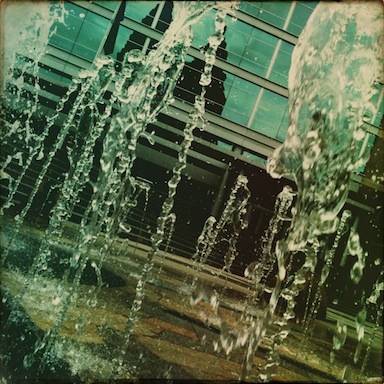 as i prepare to turn off my computer and hit the road, i thought i'd share two photos of our day yesterday.
we spent almost all of it at the auto repair shop and the tire shop, waiting for serendipity to be made road-worthy (apparently, she was most definitely not). i had a million other things to do, and at first was worried about the cost and the lost hours, but it wound up being a day full of good conversation, a walk with atlas, and camera play with the fountain (something i have always been meaning to do, only it was always full of children).
and everything i needed to do still got done anyway, plus there was time for a spontaneous goodbye dinner with a friend.
atlas was the most patient wait-er ever. i adore him times a million and seventy four three twenty-seven. i have decided that moving without a dog is easier and possibly slightly more enjoyable, but i wouldn't trade him for anything in the world and i am so glad that he is here for our adventure.
i leave you with a wish for moments of sweetness and magic, particularly when they are least expected.