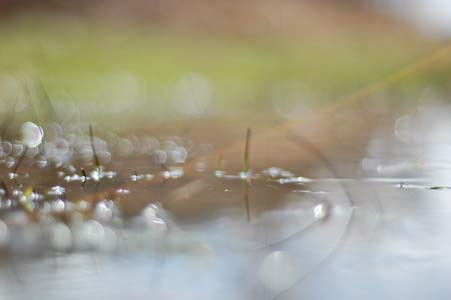 i feel so quiet lately. i also feel rather like a bear; this has been a winter of hibernation. i'm not sure why, but i am embracing it rather than questioning it.
i am doing less thinking and more feeling. deep inside, something is stirring, rising, calling.
if i had to put words to this experience, i would say that i am deepening my practice in following inner guidance.
the trouble (for me, at least) is that this requires an even greater level of trust – in myself and in the universe – and the practice of continual surrender. both of which, i must say, are practices not for the faint of heart. this is especially true when one's guidance says "be still" over and over and over again. part of me really wants to shake it and say, "i'm not as brave as you think! i'm ready to be done! just tell me what to do!"
but i don't. i let the feelings rise, and i breathe into them, and then i sink into the resulting stillness. over and over and over again.