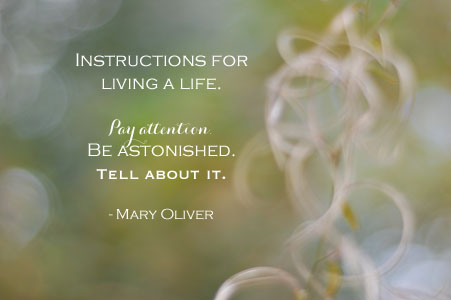 you know how sometimes you don't do something and you don't do something – and then it's the perfect time to do it? yesterday was just that time. in a burst of inspiration and a flurry of delight, i joined pinterest.
oh my goodness. you know how much i love quotes, right? pinterest is an ocean of quotable inspiration. i am in love.
(as an aside, this is why i sometimes don't join things. i am afraid of how much i will love them and of how much time i will give them. someday i will trust myself enough to know that everything ebbs and flows, including my interests, and that spending time on things i love and in places i love is always worthwhile.)
after yesterday's fun, i just had to make my own piece of quotable inspiration.
plus, now i can finally use the pin it button on my own website!