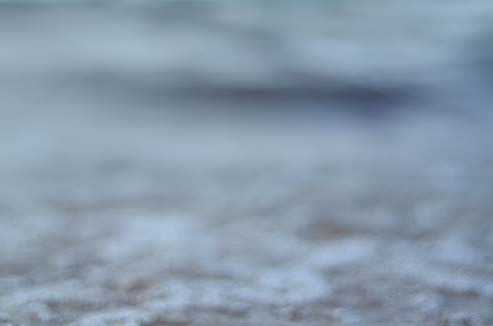 someone asked me for advice on inner beauty. specifically, they wanted to know how to acquire it.
i told her that, in my opinion, inner beauty isn't something you can (or need to) acquire. it's a quality of the soul. we already have it. we can't gain or lose it. it just is.
our real work is to accept and believe and own that.