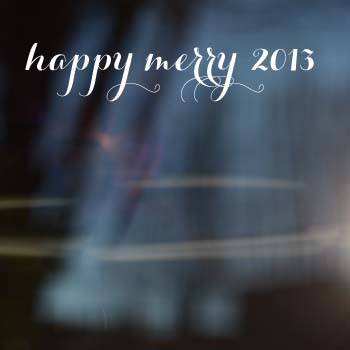 today, and every day, i wish you beauty, joy, and kindness, along with an abundance of magic and possibility and dreams come true.
i see you – and i am so glad you are here, in my world.
here's to a great year for all of us!
and just in case you need a reminder on this first day of our new year, you are radiance.