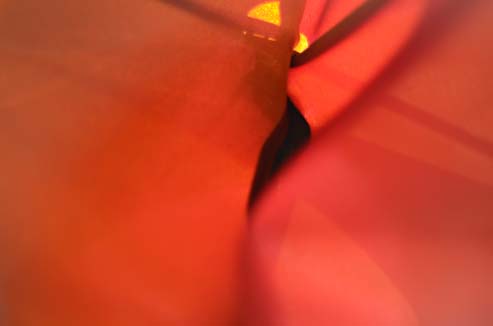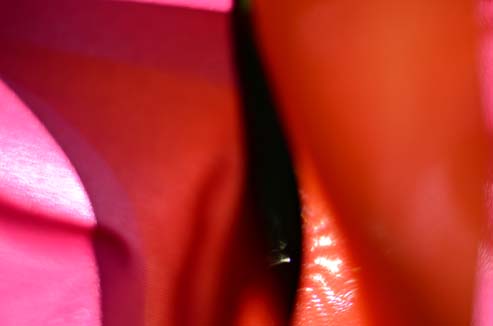 once upon a time, i had a glass desk. back then, i also had a large print of joan miro's blue ii over my desk.
i cannot say why, but these photos remind me of him/it.
oh, blue ii, i remember you fondly. i hope your new owner loves you as much as i did.